Vision Care Center
14700 NE 8TH ST Suite 105
BELLEVUE, WA 98007

We are in the Cascadia Office Park, in the corner of NE 8th and 148th Ave.

Phone: 425 746 2122
Fax: 425 746 1588

Mon-Thu 8:30am - 5:30pm
Closed for lunch 1:00 - 2:15 pm.
Patient Registration Form
Page 1 Page 2

Notice of Privacy Practices
Page 1 Page 2
Records Release Authorizations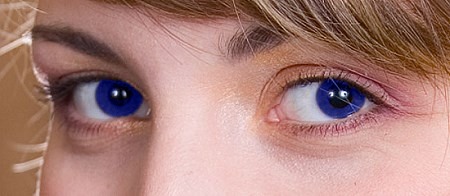 Services
The Exam
A comprehensive exam includes a complete internal and external eye health evaluation and determination for glasses or contacts. The eye health evaluation includes a glaucoma check and visual fields test, cataract assessments and detection for diabetic retinopathy and macular degeneration. Your visual needs will determine other testing for contacts, orthokeratology, vision therapy or specialized eyewear for computer users.
Contact Lenses
Contact lenses are a classified medical device that require testing for their fit and evaluation every two years, regardless of your previous history. Our investment in advanced technology ensures that Dr. Sison's assessment is comprehensive and that preventive care can be enforced.
Eye Wear
Our frame stylists are trained to select eyewear to enhance your appearance and maximize functionality. We have a large selection of stylish frames, handpicked to ensure quality. We also offer the latest in lens technology; including thinner, lighter lenses, anti-reflective coatings, self adjusting tints and no-line multifocals. Made from the most advanced designs, we recommend specialized multifocal lenses such as the Kodak Unique and the Seiko Perfas. These lenses use intelligent computer programming in their making, so the prescription is truly custom made for the way you see the world.