Vision Care Center
14700 NE 8TH ST Suite 105
BELLEVUE, WA 98007

We are in the Cascadia Office Park, in the corner of NE 8th and 148th Ave.

Phone: 425 746 2122
Fax: 425 746 1588

Mon-Thu 8:30am - 5:30pm
Closed for lunch 1:00 - 2:15 pm.

Patient Registration Form
Page 1 Page 2

Notice of Privacy Practices
Page 1 Page 2
Records Release Authorizations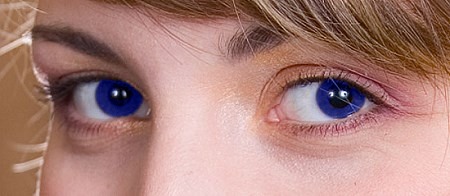 Fees & Insurance
Payment is expected at the time of services unless previous arrangements are made. Dr. Sison is a panel member of Medicare, Blue Cross (Premara), Regence Blue Shield, Vision Service Plan and First Choice. As a courtesy, we will bill most insurances for you after you pay the portion you are responsible for. Your insurance, however, is a contract between you and that company and any balances unpaid by the insurance company will be your responsibility after 90 days from the date of service.