Vision Care Center
14700 NE 8TH ST Suite 105
BELLEVUE, WA 98007

We are in the Cascadia Office Park, in the corner of NE 8th and 148th Ave.

Phone: 425 746 2122
Fax: 425 746 1588

Mon-Thu 8:30am - 5:30pm
Closed for lunch 1:00 - 2:15 pm.

Patient Registration Form
Page 1 Page 2

Notice of Privacy Practices
Page 1 Page 2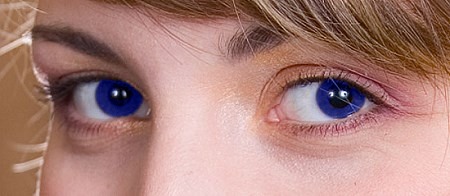 About The Doctor
Dr. Nery Sison, an alumna from the Bellevue area schools, received her doctorate from Pacific University, College of Optometry in Oregon. Her scholastic emphasis was in contact lenses and behavioral optometry. She graduated with distinction and received a four-year recognition through Beta Sigma Kappa honorary fraternity.
She's a member of the American Optometric Association, it's Contact Lens Section, Washington Association of Optometric Physicians and the National Eye Research Foundation for Orthokeratology.
Dr. Sison has been married to Fred since she graduated in 1985. They are blessed with two children, Daniel and Maria. She and her family enjoy gardening, creative arts and music.