Vision Care Center
14700 NE 8TH ST Suite 105
BELLEVUE, WA 98007

We are in the Cascadia Office Park, in the corner of NE 8th and 148th Ave.

Phone: 425 746 2122
Fax: 425 746 1588

Mon-Thu 8:30am - 5:30pm
Closed for lunch 1:00 - 2:15 pm.
Patient Registration Form
Page 1 Page 2

Notice of Privacy Practices
Page 1 Page 2
Records Release Authorizations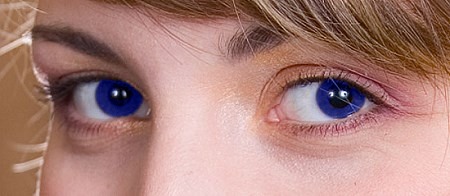 Specialized Care
Primary Care
As an optometric physician, Dr. Sison is licensed to treat and prescribe medications for ocular emergencies and disease. This includes foreign body removal, red-eye, glaucoma, dry eyes therapies and co-management of cataract surgery.
Orthokeratology
This subspecialty procedure of reversing myopia (nearsightedness) is achieved nonsurgically through the use of precision-designed rigid lenses. Called Corneal Refractive Therapy, this clinically developed procedure, reshapes the cornea while you sleep. Please visit Paragon CRT for more information.
Computer Eye Wear
Statistics show that 175 million working Americans suffer from computer eye strain. Close to 60 million children go online each day, either at home or school. If you or your child spend 2 hours or more at your computer each day - you could be experiencing symptoms of Computer Vision Syndrome. We assess the unique needs of computer users to accurately measure and prescribe for this issue - using the Shamir Office lens. The perfect lens for you "Baby Boomers" starting to notice those subtle changes in near distance vision. The best solution with easy adaptability - visit the Shamir website for more in depth information.
Refractive Surgery
Dr, Sison provides pre- and post- operative care for any of the refractive surgeries available, co-managing with the best laser surgeons in the Northwest.